Our Results Speak For Themselves.
Quantifiable and Measureable, Yet Less Invasive and Safer
No one can guarantee
scoliosis treatment
results. However, our results speak for themselves, but even more importantly, our patients tell an even more inspiring story. Take a look at the results we've been able to create for our patients.
Scoliosis Treatment Results: Pre/Post X-Rays
Our Patient Success Stories
Results are one thing, how the results impact the lives of our scoliosis patients and their families are another. Hear from some of our patients, their family members, and Dr. Nalda how a scoliosis curve reduction transformed their life.

* All ages and severity levels listed are the levels when the patient started care at Scoliosis Reduction Center.

Watch More Patient Stories on YouTube
Patient Testimonials
Here's what our patients have to say about our team, office, and their results: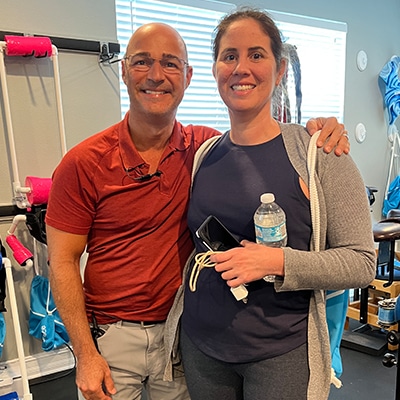 Jennifer
"Dr. Tony & Dr. Jill were very thorough with their explanation & care of my specific scoliosis curvature. I enjoyed having all of my care in-house from the treatment, to x-rays, and brace-fitting. I felt the staff was very kind and caring, and very attentive in explaining my at-home exercises."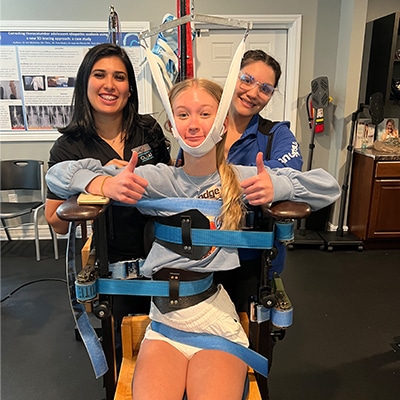 Aleah
"Treatment is very regimented and they tailor every detail specifically for each patient. I would definitely refer anyone with scoliosis to SRC. Can't say enough great things about the staff and doctors! Friendly, professional and knowledgeable."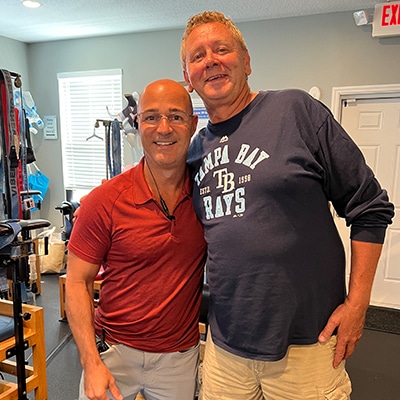 David
"I have been at Scoliosis Reduction Center for 3.5 days now, and already feel like I have made great strides in improving my posture and wellbeing. The entire staff here has been a real pleasure to work with throughout the process, and I have the utmost respect for Dr. Nalda. I really do think that this is the best choice I could have made.
Contact Us To Explore Your Treatment