Our Results Speak For Themselves.
Quantifiable and Measureable, Yet Less Invasive and Safer
No one can guarantee scoliosis treatment results. However, our results speak for themselves, but even more importantly, our patients tell an even more inspiring story. Take a look at the results we've been able to create for our patients.

Scoliosis Treatment Results: Pre/Post X-Rays
Testimonials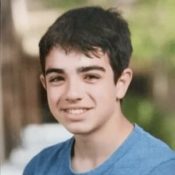 Dustin M.
Age 14
"With a 60 degree scoliosis, my family was concerned with the side effects and results of possible surgery. I received extraordinary results with treatment; improved posture and have become more intrinsic with my body."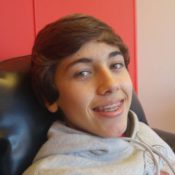 Reece H.
Age 14
"I was diagnosed at age 10 with scoliosis. My curve has decreased with each intensive session; and the use of the corrective brace. I had a lot of questions, and Dr Nalda was sure to answer every single one of them to help me feel comfortable."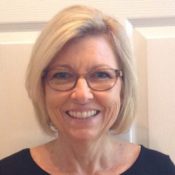 Diane B.
Age 55
"Having scoliosis over 30 years, I saw my appearance become more hunched as I aged. I was also experiencing more pain. After many recommendations of surgery, I found Dr Nalda. Seeing my my posture improve through my treatment is a big plus for me!"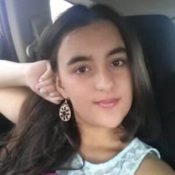 Isabella V
Age 13
"We consulted with 2 surgeons; both recommended surgery. We searched online for an alternative treatment that was non-invasive. With 2 weeks of treatment, my curvature and posture have improved at every post evaluation I have received."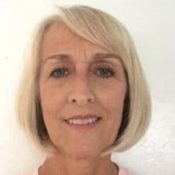 Carolyn R.
Age 66
I started chiropractic care 10 years ago because of extreme headaches. I was then diagnosed with scoliosis. I am amazed what treatment has done to eliminate my headaches and improve my scoliosis. I have become a true believer!